Travel Expert
Connect with guests and get paid for helping them.
Please Select Destination
Anna Maria Island, Florida
Clearwater Beach, Florida
Indian Rocks Beach, Florida
Share your passion
Apply to be a SOL Travel Expert
When people are on the Travel Discovery path, they often look to experts to guide them. They look for inside tips, recommendations, planning advice, business reviews and personalized itineraries.
You do not have to travel to be a travel expert. But you do have to have detailed knowledge of an area.
We are looking for people with local knowledge. Living in or near the location is an added plus. For example, we live on Clearwater Beach and have become Travel Experts in the area. We know the hotels that are the best and the ones that are overpriced. We know the places to stay where you can see the fireworks from your balcony and those that are away from the crowds. We know the restaurants that offer incredible grouper sandwiches and the restaurants for the best view of the sunset. We know the tours that should not be missed and activities for kids. Get the idea?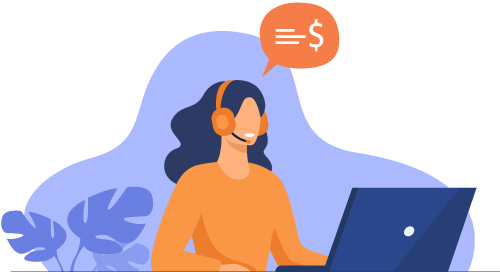 Connect with guests and get paid for helping them with inside tips, recommendations, planning and personalized itineraries
Our SOL Experts are contacted by guests seeking advice. All transactions go thru our system. SOL Experts get paid thru the system. Think Fiverr for travel. Your information will be displayed and made available for people looking for travel help. You determine the pricing. 365sol charges 10% commission on each transaction.