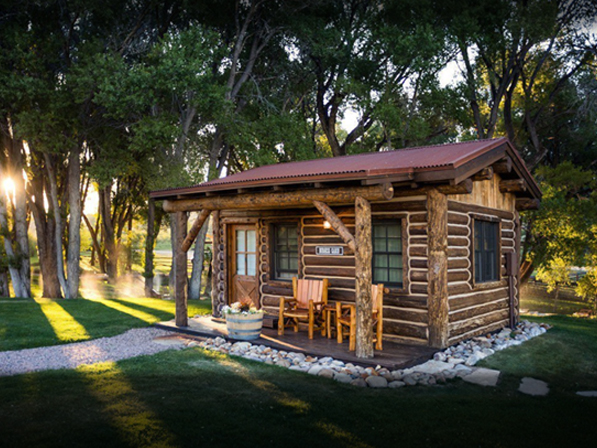 Family Time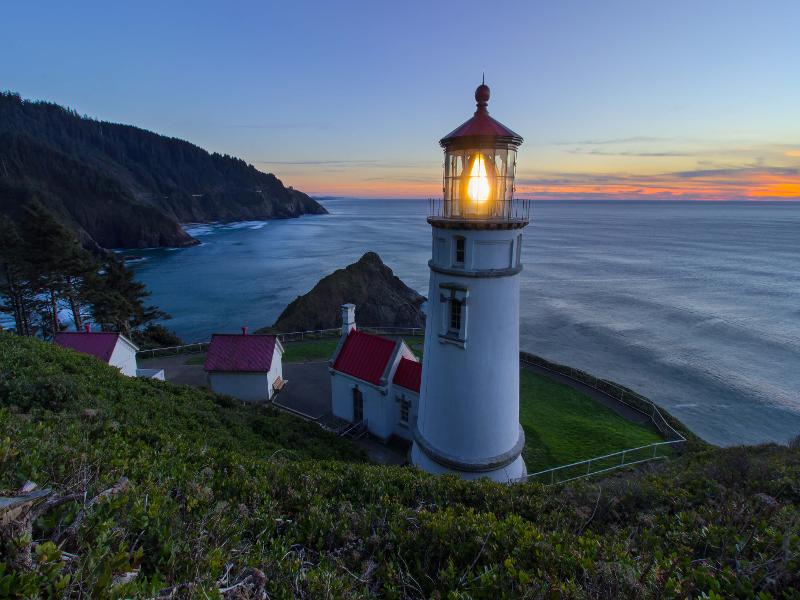 Just the Two of Us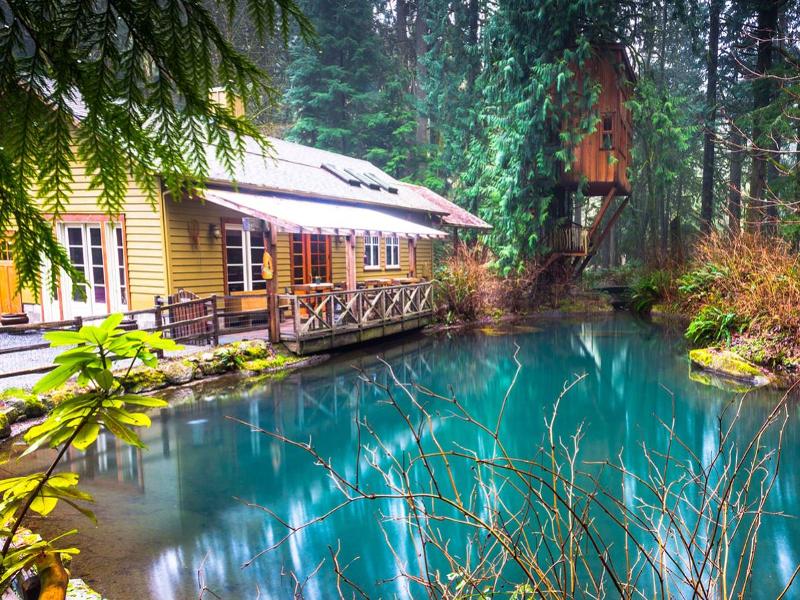 I Want to Relax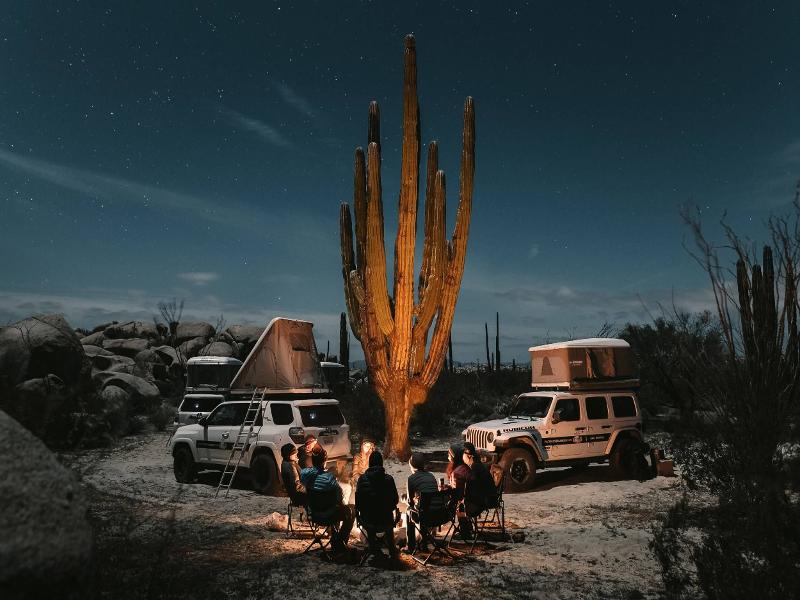 Away from the Crowds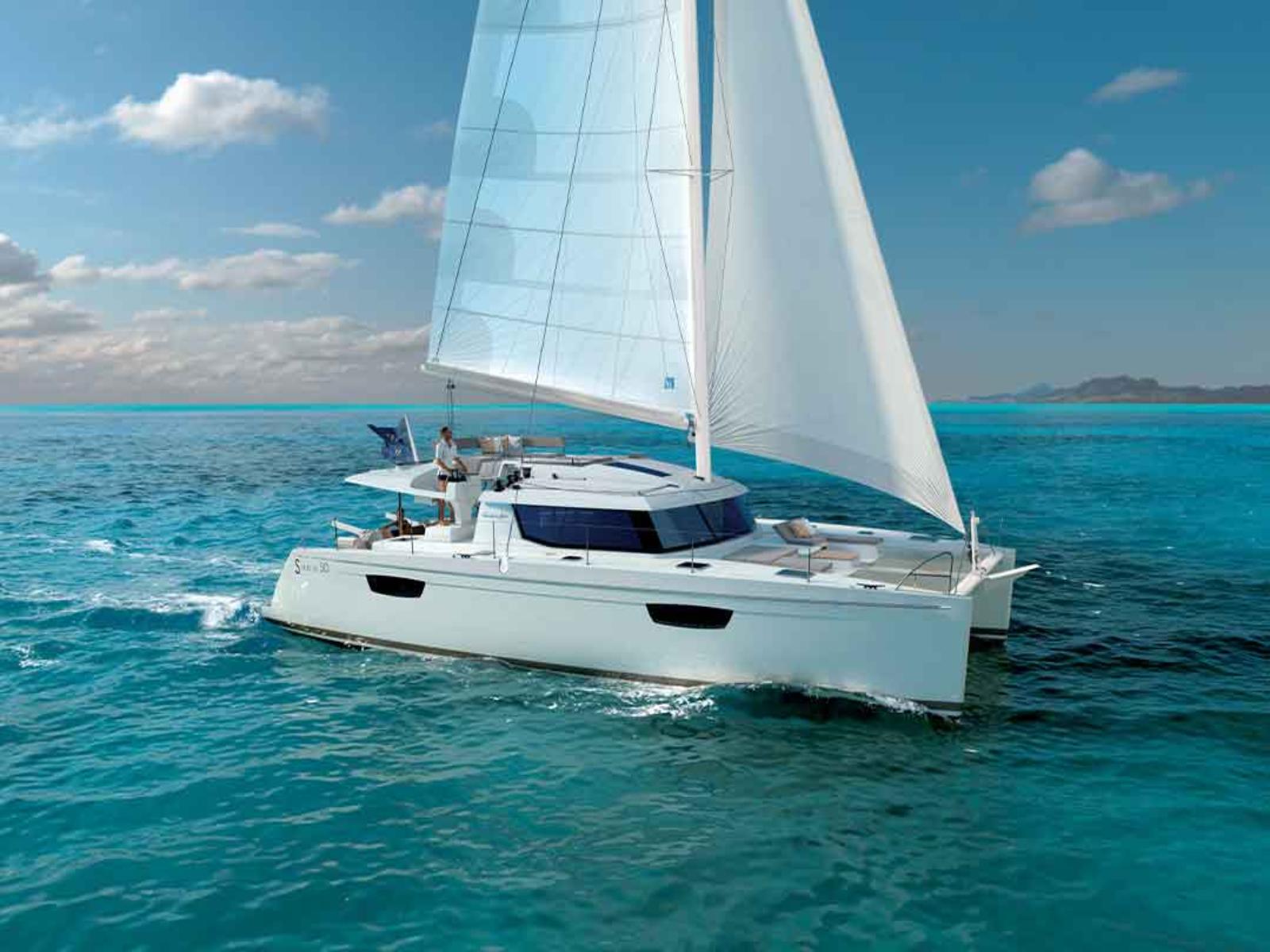 I Need Some Adventure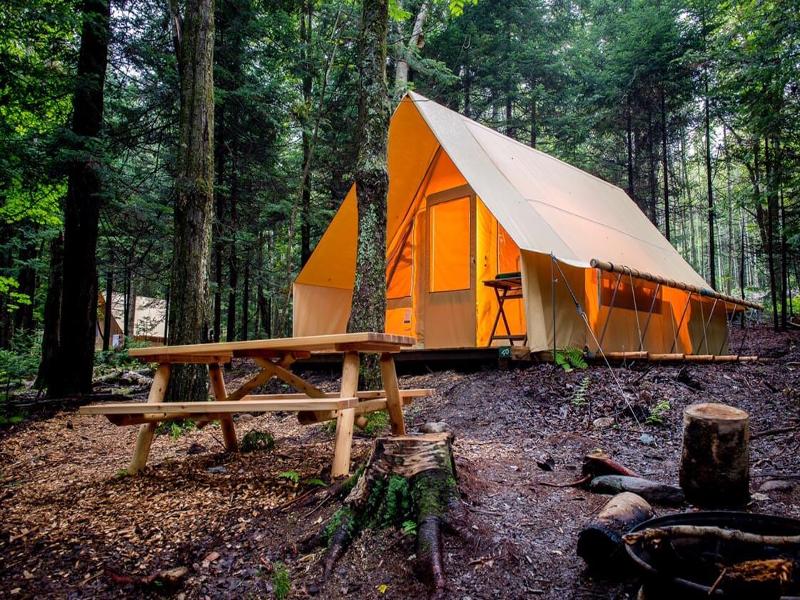 Going Solo
Discover Yurts to Penthouses, Tree Houses to Lux Resorts
New Additions to the Family
Trending
Not every vacation – just the ones that pass the test.
In August 2010 I booked a trip to Disney World in Florida for my husband, and his family. If you have ever searched for Disney accommodations, you already get it. There are over 10,000 vacation rentals and over 130 hotels nearby. I searched hours and hours for a perfect place to stay. When I walked in the door, I had my fingers crossed hoping it was everything it said it was on the website. It was not even close. The carpet was nasty the pool was a crumbling.

It was beyond horrible.

So we built a site where "those" places won't be found. There are over 40 million vacation options some of them horrible and you won't find them here. At 365sol, we have done the research for you,only a small fraction of vacations pass the test and make it on our site. So you won't have to have the same thing happen. To my embarrassment, we still talk about it everytime we get together.

Our goal is to become your trusted source when it comes to travel discovery and planning. We have spent thousands and thousands of hours doing the research for you, visiting places, writing our guides to offer you all you need to have your best vacation ever.

HAPPY DISCOVERING! and happy travels.
Bucket List: Not to Miss Places
Westgate River Ranch Resort

Mission Inn Hotel and Spa

Bolt Farm Luxury Treehouses

Terranea Oceanfront Resort
Discover our Staff Picks
Bolt Farm Luxury Treehouses
CHECK OUT OUR NEWEST ADDITION

Courtyard by Marriott Clearwater Beach

Holiday Inn & Suites Clearwater Beach

Belle Harbor 701W - Monthly Rental

Ultimate Island Getaway - Monthly Beach Rental

Clearwater Beach Elegance - Monthly Rental

Living The Dream - Monthly Beach Rental

Island Time - Weekly Beach Rental
Explore the National Parks
Grand Canyon

National Park

Smoky Mountains

National Park
Worth a Second Look
The Art of Vacationing
Not all places make the grade to be a 365sol vacation
After hours and days and months of planning vacations – some amazing (which are now on the site so you can experience them too) and some not so great (you'll never find them here), we set out to provide a place where you can find unique experiences recommended by Travel Experts.

To be listed on 365sol every property is evaluated for the cleanliness, experience, value, and uniqueness. When we determine it is worthy, only then will you find it on 365sol.

You will find hand-picked places that consistently deliver good experiences to their guests with amazing locations and activities creating the perfect combo for you to write your story.

365sol is your trusted source when travel discovering.
Help is here – Insider tips, Local Experts, Planning and more
---
Stories from our recent Guests
Show some love for your favorite moment and discover a special bonus for your next trip.